Deuce
Role: UX Researcher
Tools: Figma, Google Suite, Slack
Duration: 5 weeks
Deuce aims to guide travelers to their ideal public restrooms in familiar and unfamiliar locations
Process
For Deuce, my focus was on project management and research.
Organizing scrum style production on Slack
Made crucial design decisions that focused on minimal but meaningful user interactions
Competitive analysis chart comparing top competitors, Toiler Finder and Flush
---
Research
Personas
Mothers
Frequent Travelers
Travelers with accessibility needs
Competitor Analysis
Deuce was compared to Toilet Finder and Flush; it has the following features:
Traffic indicator

of a restroom's current user flow.

Wider range of amenity markers

than both Toilet Finder and Flush.

Verification system

on crowdsourced restrooms which enabled the ability to detect and block off residential areas.
---
Ideation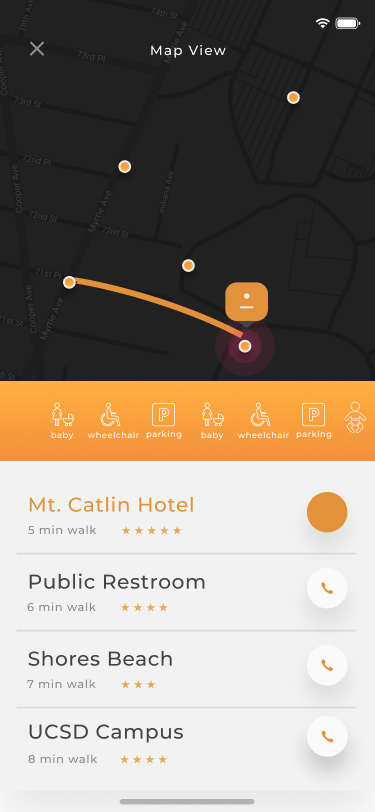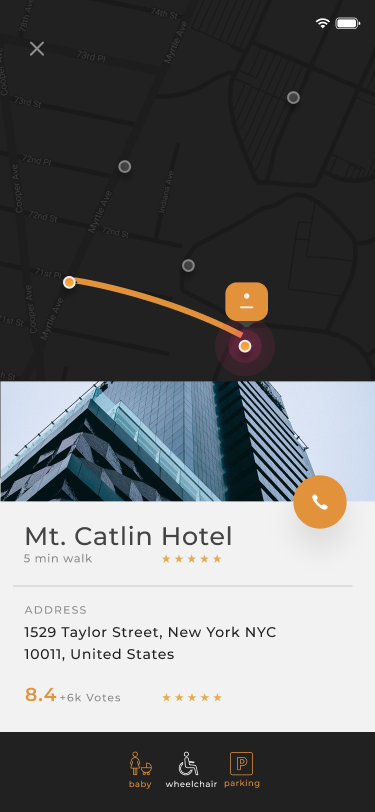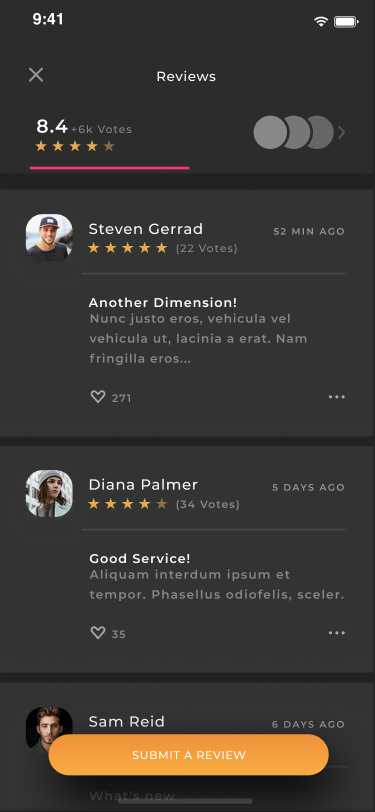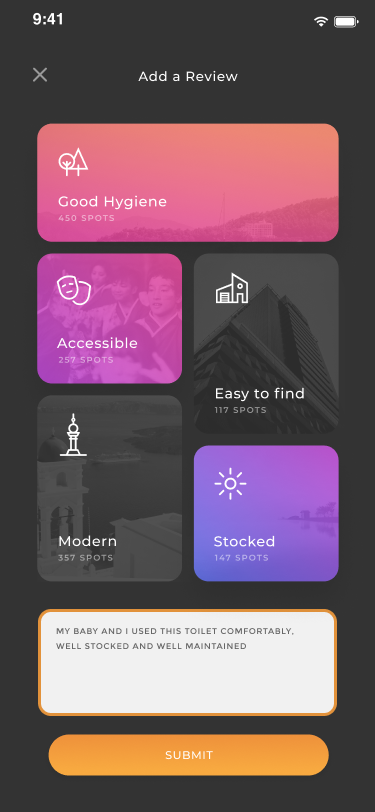 ---
Feedback
User Testing & Data Analysis
15 out of 15 found their location
15 out of 15 found the features at Shores Beach
11 out of 15 were able to place a review at Mt. Catlin Hotel
Other notable pain points:

Call button at the list view page
X button
Excessive clicking
Dark map
Written by my colleage, Vivian T.
---
Redesign
Included reviews in toiletpage
Added a report page
Changed colors to be mor visible
Changed phone button in list view
Initial Design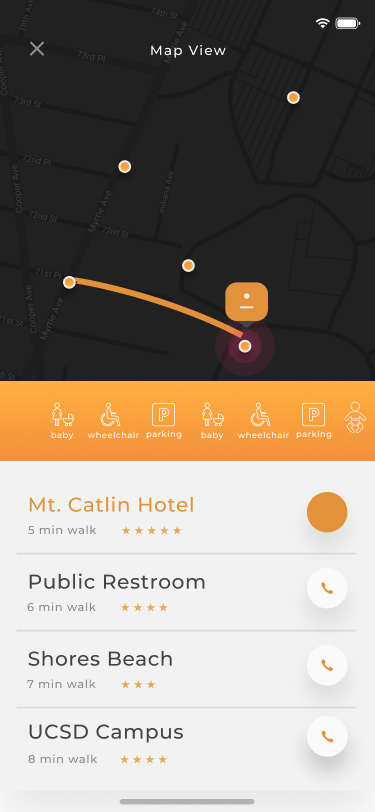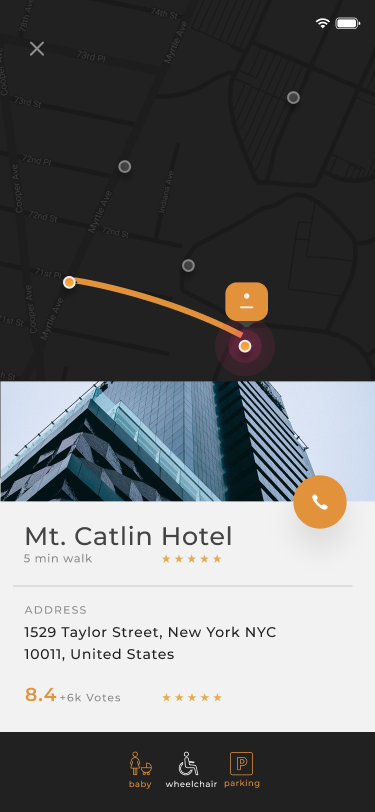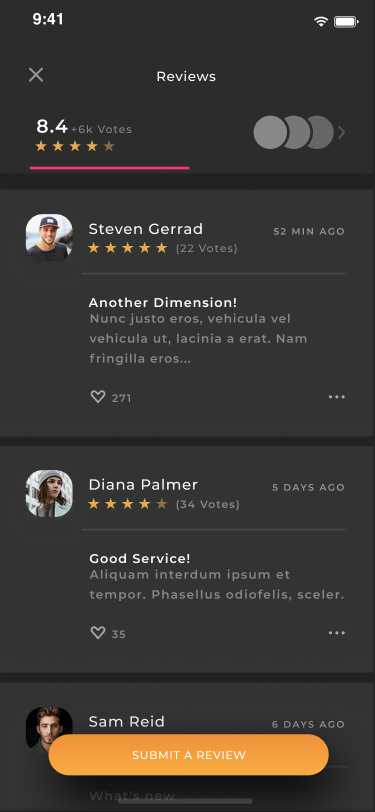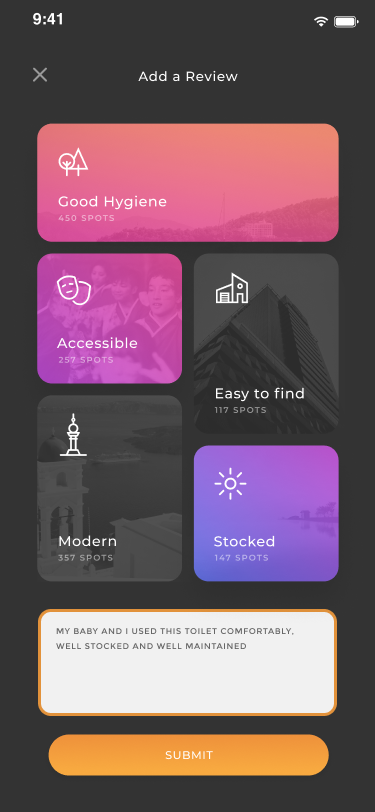 Post-Feedback Design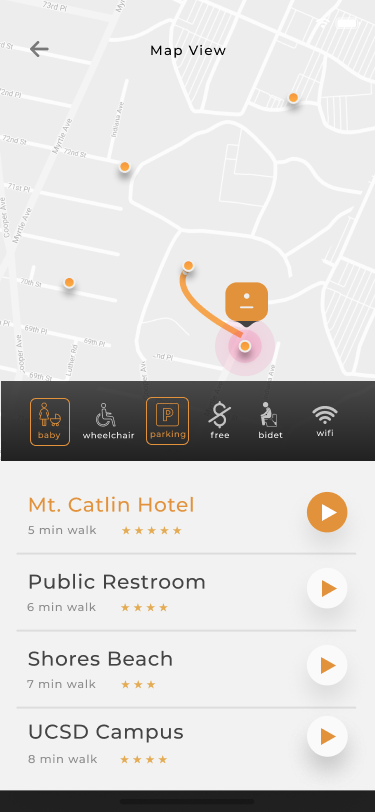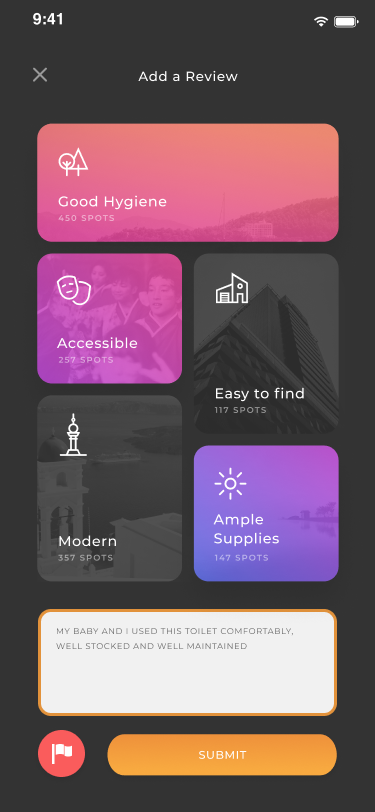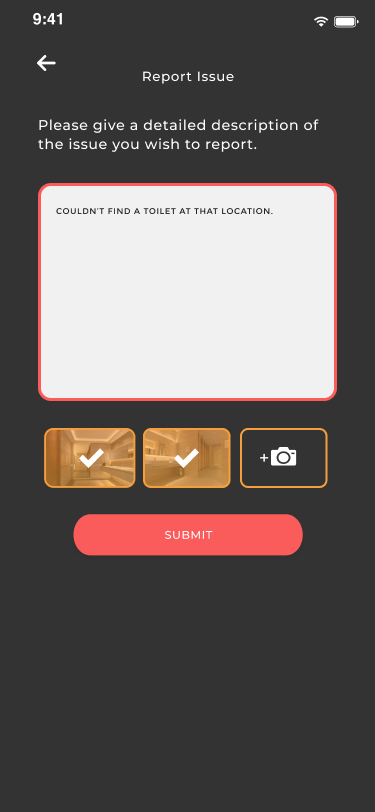 ---
Other Work